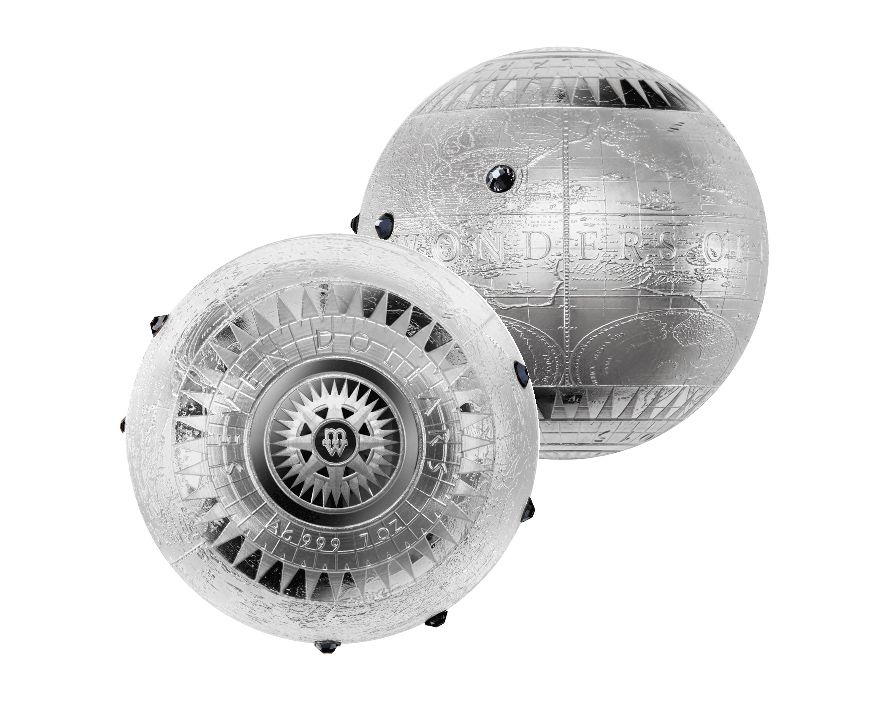 The Mint of Poland has won three prestigious awards in the 29th international numismatic competition organized during the Mint Directors Conference in Bangkok.
More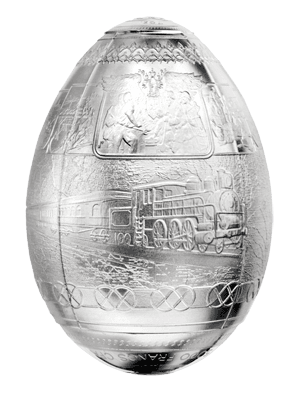 The Mint of Poland extended its portfolio of the most innovative products with a new spatial coin "Trans-Siberian Railway Egg". The souvenir was featured during the "World Money Fair 2016", one of the most prestigious events in global numismatics. Struck with the use of high-end technologies, the egg-shaped coin unsurprisingly captured a lot of attention during the event.
More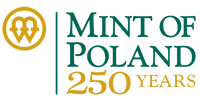 In 2016 the Mint of Poland celebrates its jubilee. This year's Minter's Day inaugurates the events connected with the notable anniversary. Till the end of 2016, all events on the mint's calendar are addressed to people interested in coinage and numismatics. Moreover, to mark this important occasion, the Company created a series of commemorative tokens.
More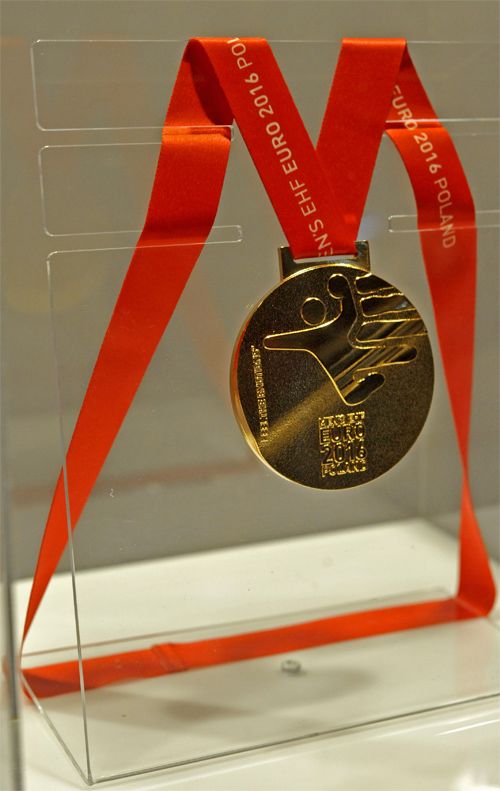 The 2016 edition of the EHF European Men's Handball Championship gets ready for the launch! This year, the EHF Tournament is taking place in Poland. Medals for the best teams were struck at the Mint of Poland – one of the most technologically advanced minting facilities in the world.
More
International panel of judges of the Coin of the Year 2016 competition has chosen the Most Inspirational Coin. The winner is a silver commemorative coin honoring the "100th Anniversary of Jan Karski's Birth". The collectible is devoted to a Polish resistance movement fighter and emissary of the Polish Underground State Jan Karski.
More