Mint Directors Conference
The Mint Directors Conference is an international organization bringing together mints authorized to mint circulation coins in different countries. The main objective of the MDC is to exchange information on all matters related to coin production and to cooperate in the area of research on production and new payment methods.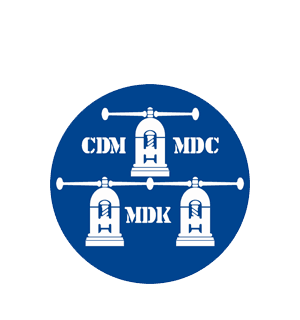 Polish Association of Stock-listed Companies
The aim of the Polish Association of Stock-listed Companies (in Polish: Stowarzyszenie Emitentów Giełdowych; SEG) is to serve as a communications platform for capital market development. Constant knowledge exchange between the members of the Association allows for undertaking various educational, promotional and marketing activities.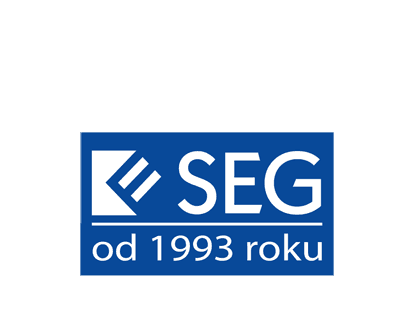 Polish Forum ISO 9000 Club
The association brings together suppliers and service providers interested in implementation, improvement and development of management systems and conformity assessment based on ISO 9000 international standards and other normative documents concerning organization and management systems, as well as the EU directives of a new approach.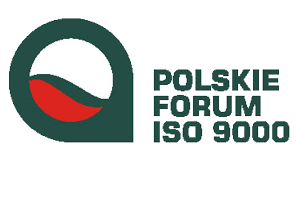 Polish Forum ISO 14000 Club
The association of Polish Forum ISO 14000 Club brings together companies involved in the implementation of environmental management. The association initiates, promotes and develops initiatives for the implementation of environmental management systems in companies.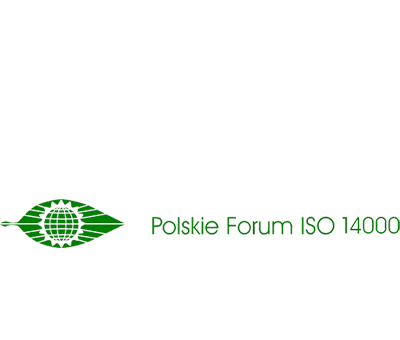 Management Development Club
The primary objective of the Management Development Club (in Polish: Klub Doskonalenia Zarządzania) is to provide its members with access to knowledge on modern business operation. In this way it is possible to fulfill the assumptions of the Club connected with the enhancement of the value of the companies associated within this organization.