Our values, mission and perspective
Openness to the needs of tomorrow makes the brand of the Mint of Poland be the best confirmation of a successful blend of tradition and modernity. The quest for continuous development is in our business DNA.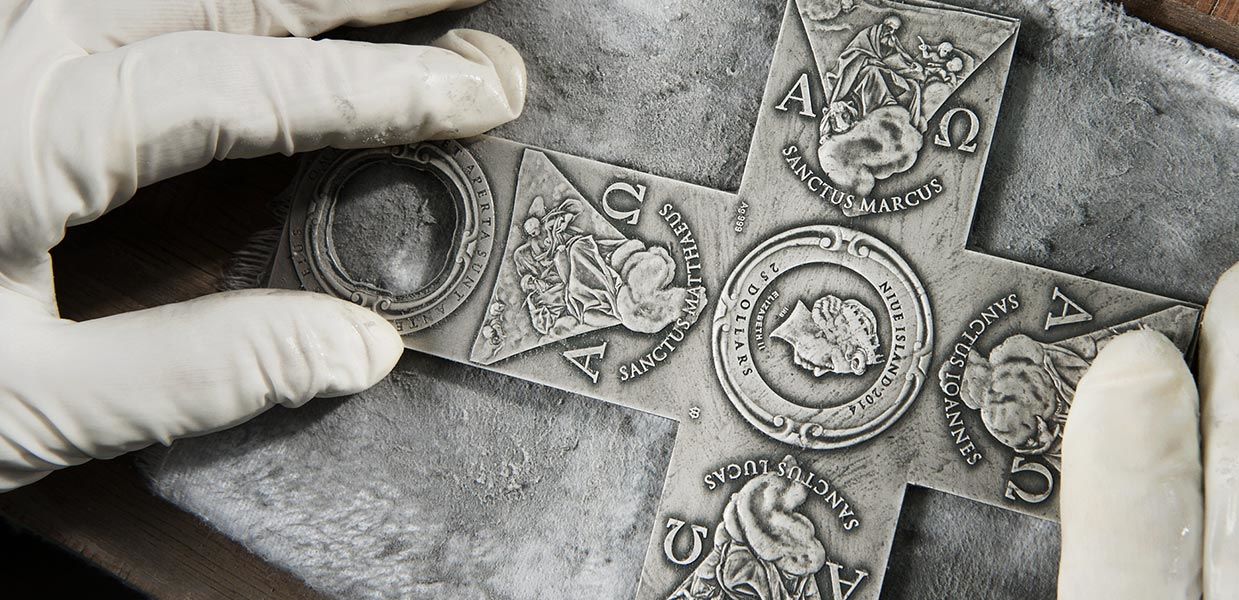 Services
The spectrum of activity confirms the complexity of our offer and varied expertise

On 27 November this year, the residents of Opole gained direct access to the Mint of Poland's top-quality investment products. At 8 Katedralna Street, they will also be able to receive expert advice on gold bullion investments. What is more, they can rest assured that the offer will be tailored to their individual needs and resources.