Our values, mission and perspective
Openness to the needs of tomorrow makes the brand of the Mint of Poland be the best confirmation of a successful blend of tradition and modernity. The quest for continuous development is in our business DNA.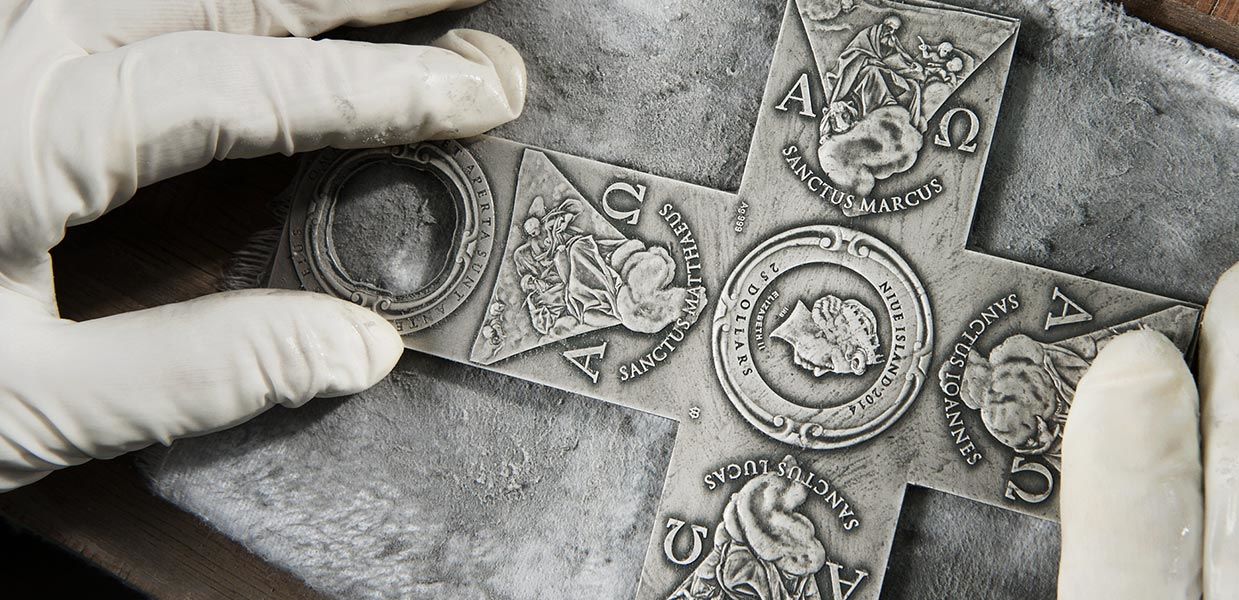 Recent release coins and numismatic products
Discover our offer and enrich your collection with valuable excitement carriers
"Companies that grow through development and improvements will not perish." – Henry Ford
Services
The spectrum of activity confirms the complexity of our offer and varied expertise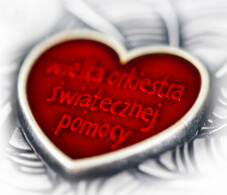 Every opportunity to support and raise funds for the Great Orchestra of Christmas Charity is a golden one. Together, we can set the new record of the total collected funds! Join us on the Mint of Poland's exclusive auctions and bid to help with us! The participants will be able to bid for 29 exclusive medals minted especially to commemorate the 29th Grand Finale of the country's leading annual charitable fundraiser and for two special site tours of the Company's factory.