Our values, mission and perspective
Openness to the needs of tomorrow makes the brand of the Mint of Poland be the best confirmation of a successful blend of tradition and modernity. The quest for continuous development is in our business DNA.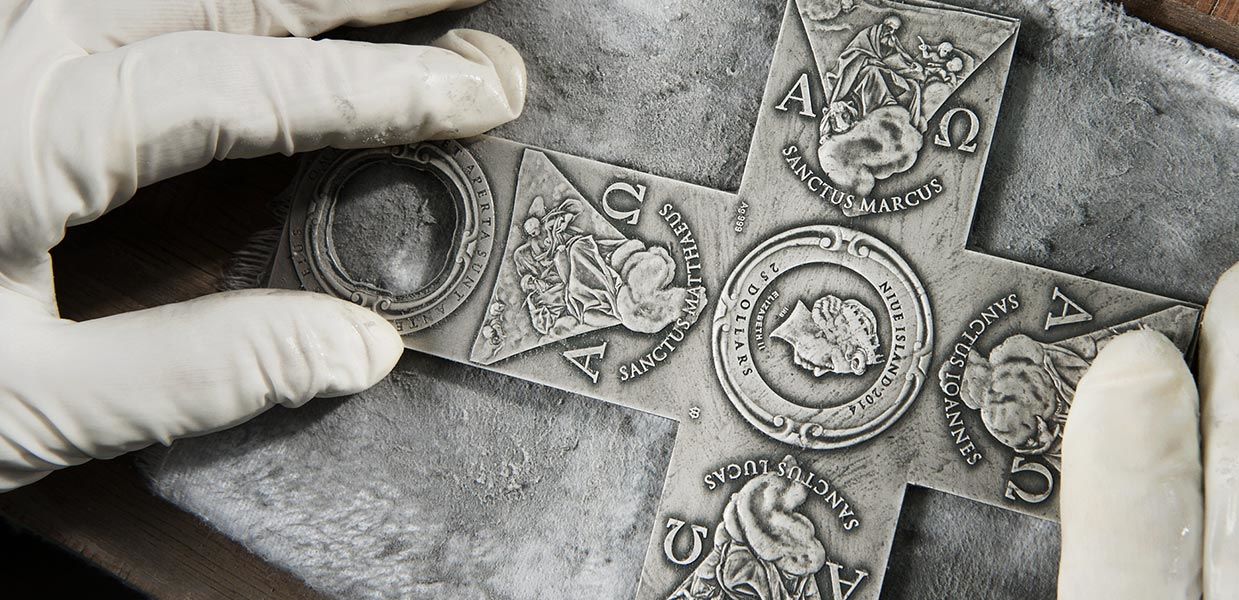 Services
The spectrum of activity confirms the complexity of our offer and varied expertise

Starting from this May, public transport users in Wroclaw, Bydgoszcz, Gdansk and Lodz can pay for their tickets with 'contactless BLIK'. This instant mobile payment option is now available in mobile validators operated under the Mint of Poland's Open Payment System (OPS) and in traditional ticket vending machines (TVMs). In Warsaw, thanks to the Mint of Poland's new solution, contactless BLIK payments can now be made in stationary and mobile TVMs installed in buses and trams. What's more, in all these cities Diners and Discover card payments are also now accepted.