Presale coming soon!
Settle in Wola in one of the most prestigious estates. Trust us and invest in the future.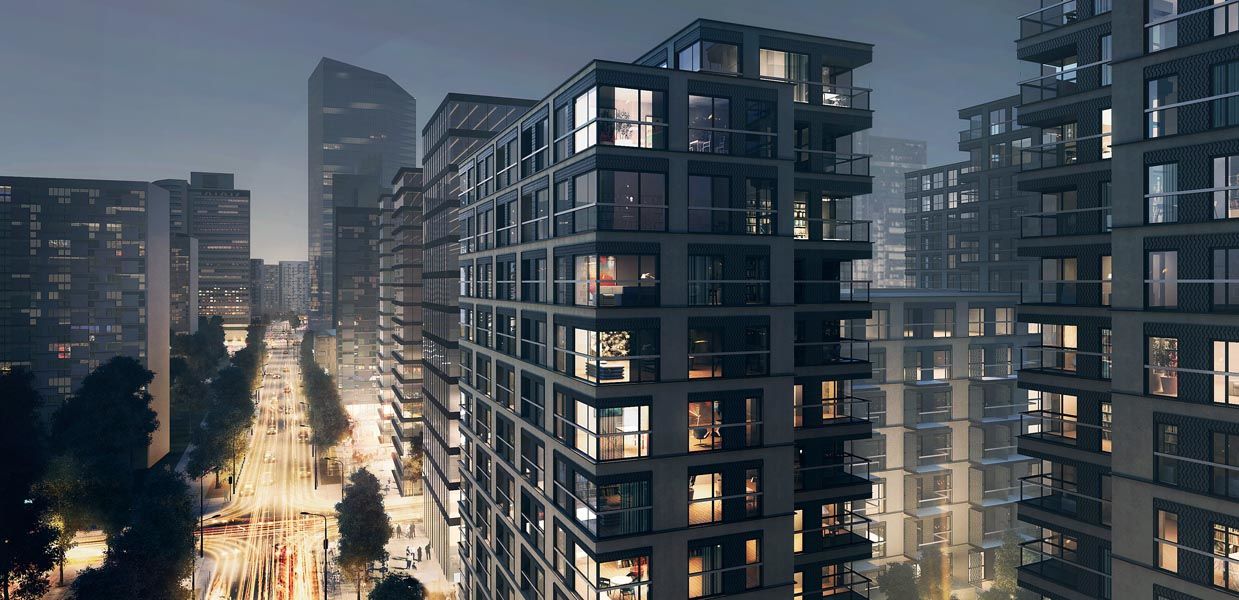 Our values, mission and perspective
Openness to the needs of tomorrow makes the brand of the Mint of Poland be the best confirmation of a successful blend of tradition and modernity. The quest for continuous development is in our business DNA.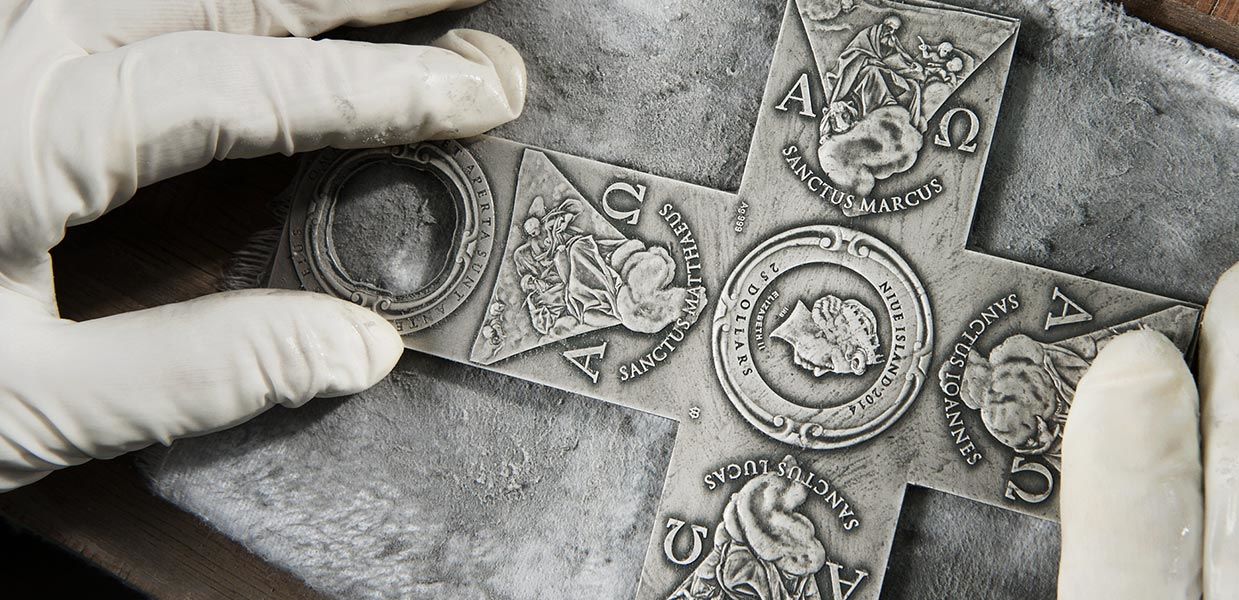 Recent release coins and numismatic products
Discover our offer and enrich your collection with valuable excitement carriers
"Companies that grow through development and improvements will not perish." – Henry Ford
Services
The spectrum of activity confirms the complexity of our offer and varied expertise

Passengers on Warsaw trams will soon be able to buy tickets quicker and more conveniently than before. Warsaw Trams Ltd – the operator of the tram system in the capital of Poland – has started the installation of new vending machines leased from the Mint of Poland. The first 9 machines have been installed so far; another several dozen out of 583 in total will be put into operation in public transport vehicles only this month. The rollout is to be completed in H2 2019. The total contract value, together with the servicing and maintenance services to be provided in the next several years, is PLN 21 million