Presale coming soon!
Settle in Wola in one of the most prestigious estates. Trust us and invest in the future.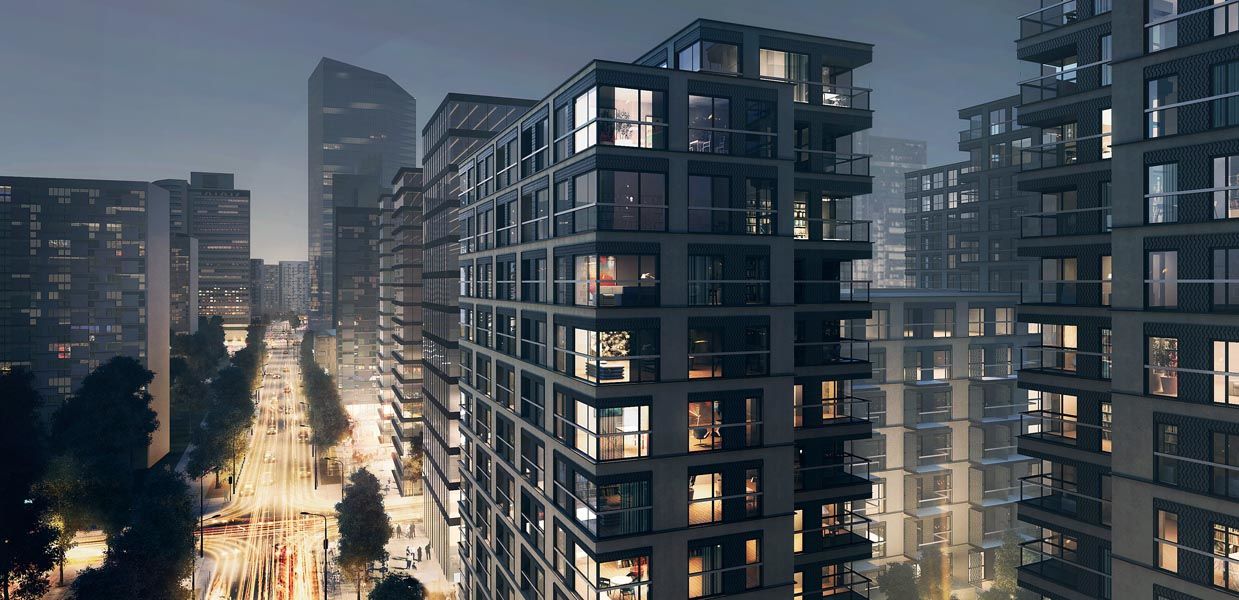 Our values, mission and perspective
Openness to the needs of tomorrow makes the brand of the Mint of Poland be the best confirmation of a successful blend of tradition and modernity. The quest for continuous development is in our business DNA.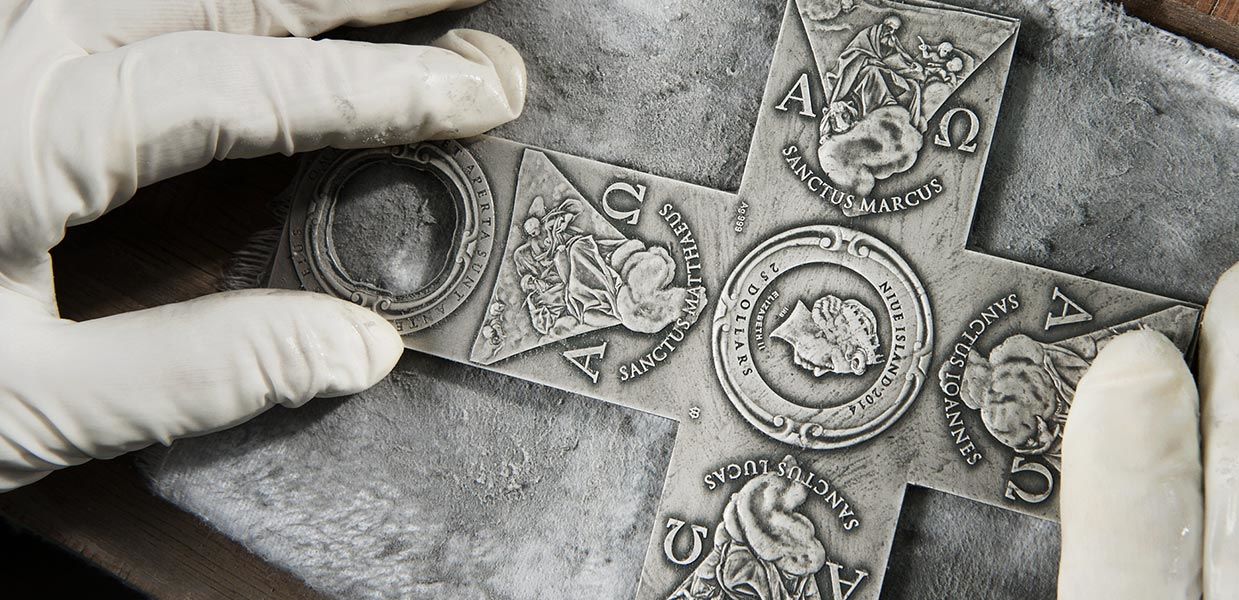 Recent release coins and numismatic products
Discover our offer and enrich your collection with valuable excitement carriers
"Companies that grow through development and improvements will not perish." – Henry Ford
Services
The spectrum of activity confirms the complexity of our offer and varied expertise

Mint of Poland Group (MPSA) has released its H1 2020 consolidated financial report. Despite the COVID-19 pandemic, the Group generated stronger results as compared with the corresponding period of the year before. MPSA also improved its return on sale and operating profit margin.