Presale coming soon!
Settle in Wola in one of the most prestigious estates. Trust us and invest in the future.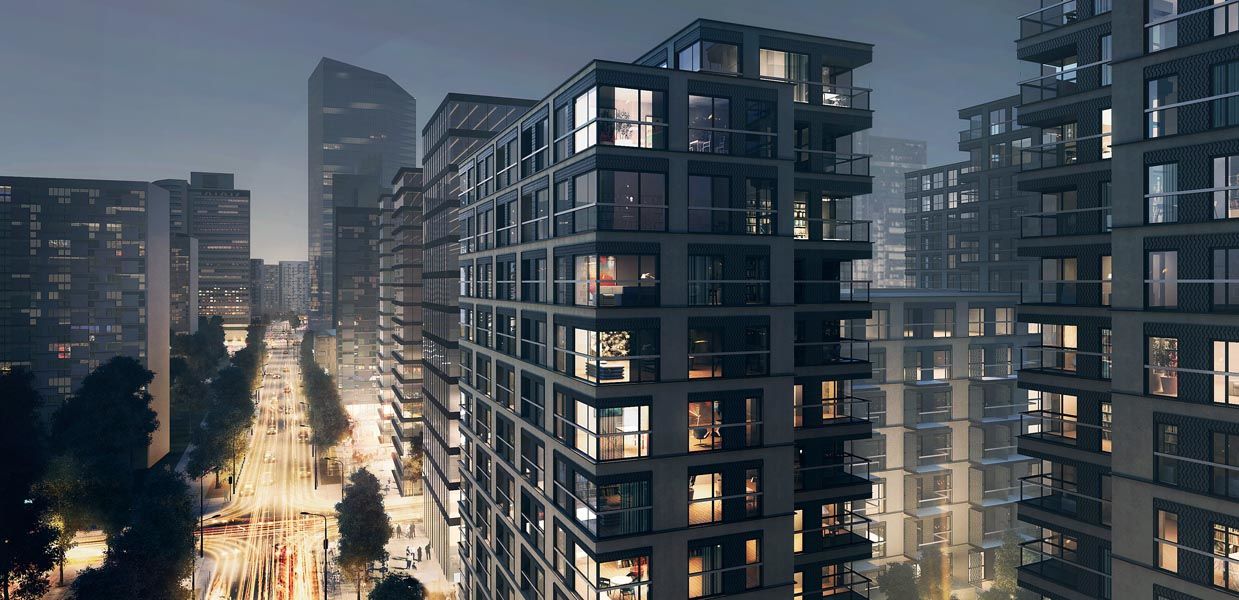 Our values, mission and perspective
Openness to the needs of tomorrow makes the brand of the Mint of Poland be the best confirmation of a successful blend of tradition and modernity. The quest for continuous development is in our business DNA.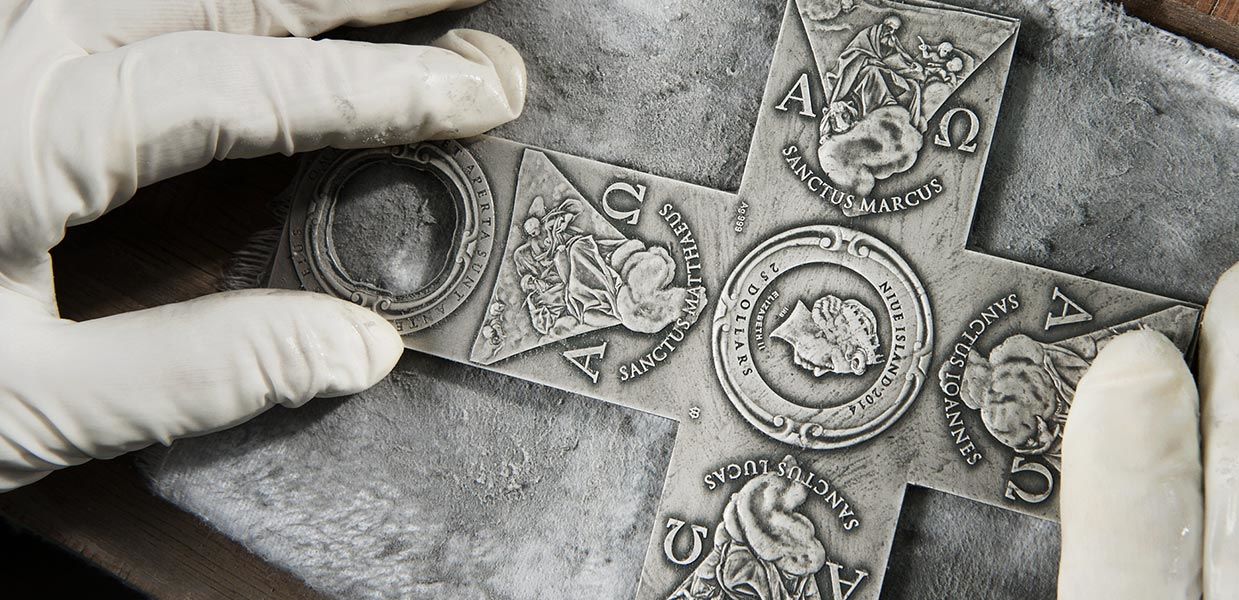 Recent release coins and numismatic products
Discover our offer and enrich your collection with valuable excitement carriers
"Companies that grow through development and improvements will not perish." – Henry Ford
Services
The spectrum of activity confirms the complexity of our offer and varied expertise

As from today, public transport passengers in Włocławek can freely make use of a new innovative ticket payment method. Thanks to the cooperation of the Mint of Poland and local government, public transport tickets may be paid for in a cashless transaction onboard the vehicle that takes half a second. To do that, upon selecting the required ticket, the bank card or smartphone using HCE or NFC technology need only be touched to the onboard ticket terminal. The new payment method is available on all public transport vehicles in Włocławek.