Our values, mission and perspective
Openness to the needs of tomorrow makes the brand of the Mint of Poland be the best confirmation of a successful blend of tradition and modernity. The quest for continuous development is in our business DNA.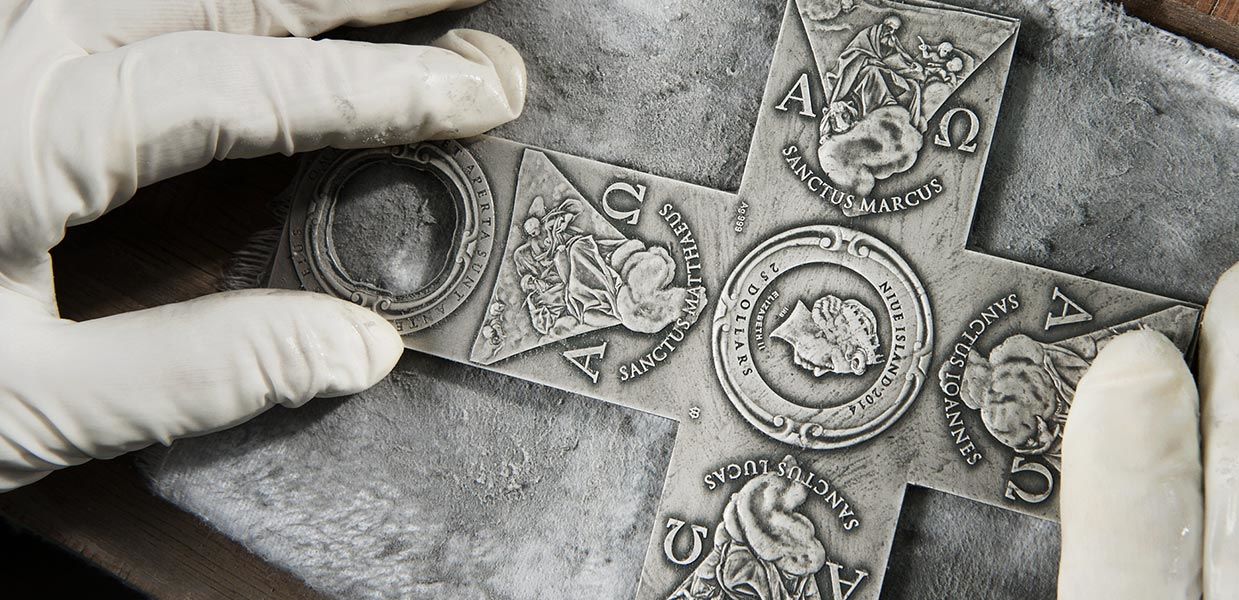 Recent release coins and numismatic products
Discover our offer and enrich your collection with valuable excitement carriers
"Companies that grow through development and improvements will not perish." – Henry Ford
Services
The spectrum of activity confirms the complexity of our offer and varied expertise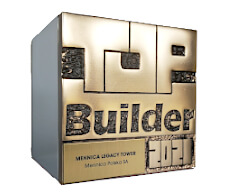 The Top Builder 2021 Award is yet another distinction for Mennica Legacy Tower this year. The industry jury recognized Mint of Poland's project widely praised for its timeless and original design, state-of-the-art technologies and premium-quality materials. Thanks to this success, the Company joined the exclusive group of 62 most highly-recommended real estate companies in Poland.