Our values, mission and perspective
Openness to the needs of tomorrow makes the brand of the Mint of Poland be the best confirmation of a successful blend of tradition and modernity. The quest for continuous development is in our business DNA.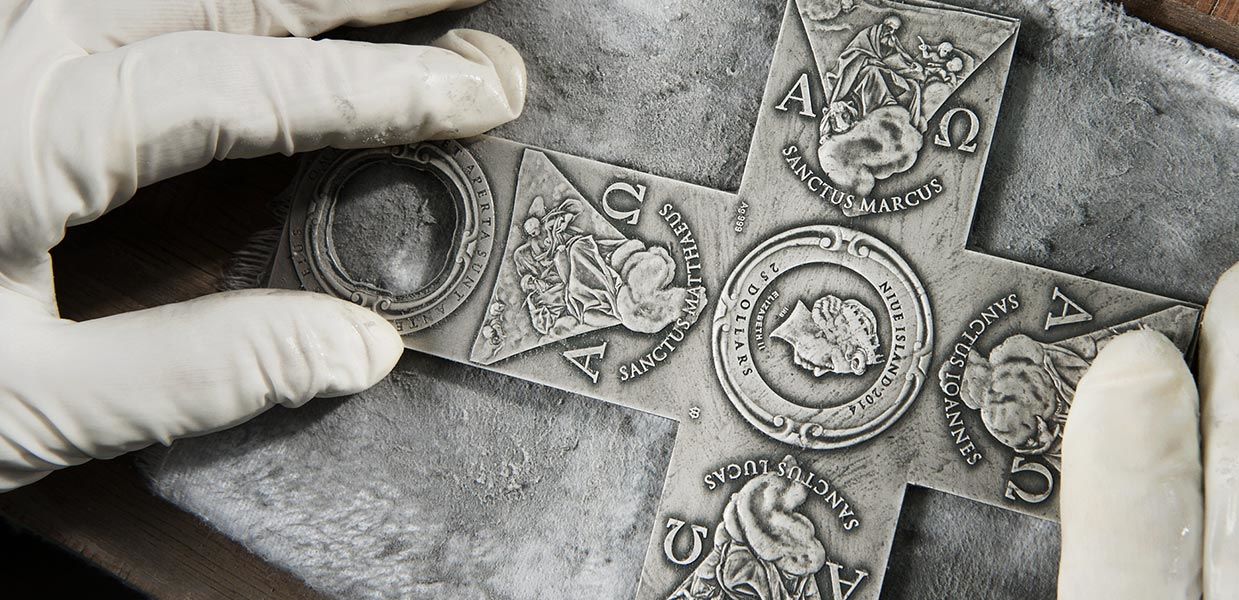 Services
The spectrum of activity confirms the complexity of our offer and varied expertise

The Mint of Poland Group has published its financial results for the first two quarters of this year. In the reporting period, the consolidated sales revenues reached PLN 757.7 million while the consolidated net profit stood at PLN 36.6 million. Amid the dynamically changing market environment, the Company's financial liquidity has remained stable.