Our values, mission and perspective
Openness to the needs of tomorrow makes the brand of the Mint of Poland be the best confirmation of a successful blend of tradition and modernity. The quest for continuous development is in our business DNA.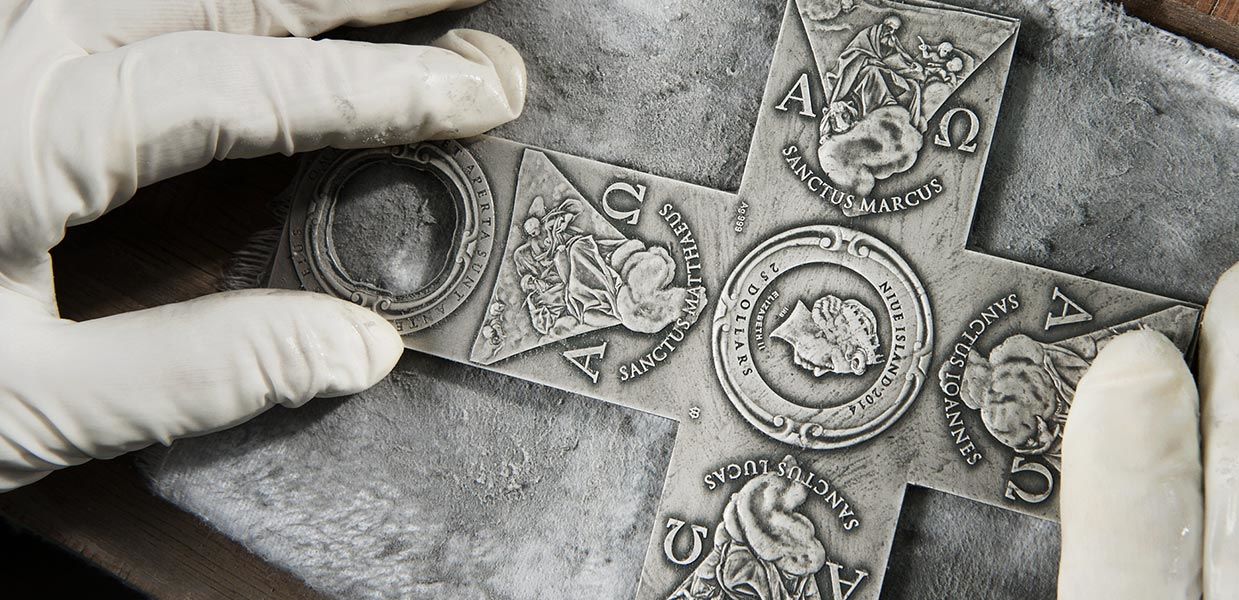 Recent release coins and numismatic products
Discover our offer and enrich your collection with valuable excitement carriers
"Companies that grow through development and improvements will not perish." – Henry Ford
Services
The spectrum of activity confirms the complexity of our offer and varied expertise

Held once every five years only, the International Fryderyk Chopin Piano Competition is one of the highlights of the year for all classical music lovers around the world. In recognition of their talent, passion and commitment, this year the Mint of Poland funded for all laureates of the prestigious competition one-ounce gold coins with the image of this famous Polish composer and virtuoso pianist.