Our values, mission and perspective
Openness to the needs of tomorrow makes the brand of the Mint of Poland be the best confirmation of a successful blend of tradition and modernity. The quest for continuous development is in our business DNA.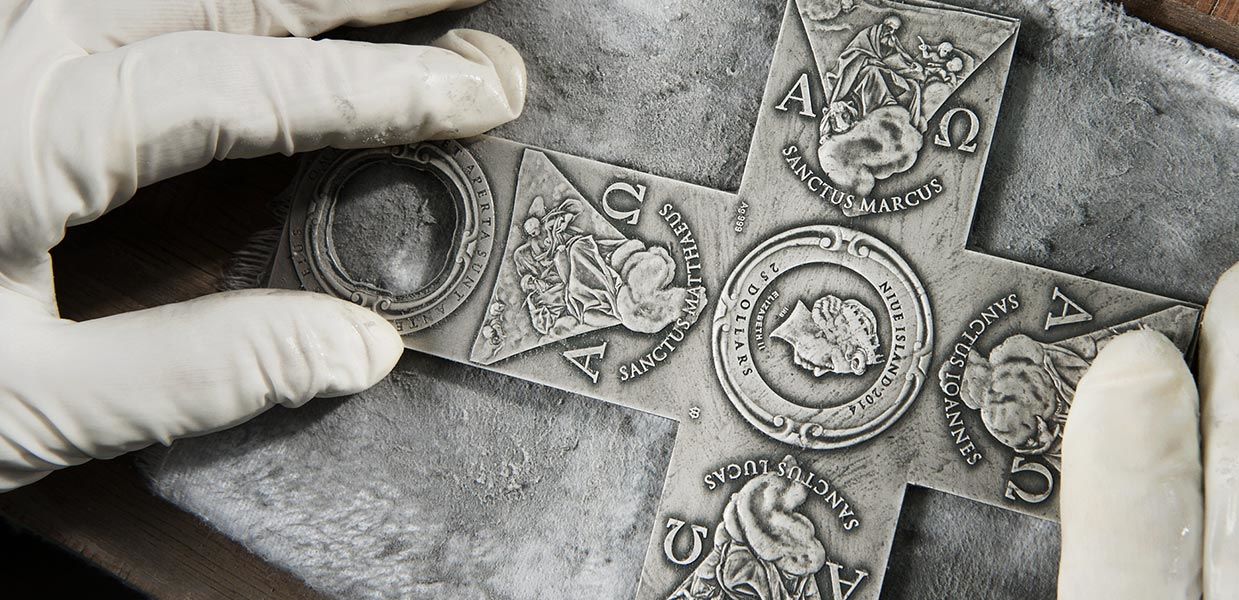 Services
The spectrum of activity confirms the complexity of our offer and varied expertise

The Central Bank of the Dominican Republic has awarded a new contract for the production of circulation coins to the Mint of Poland. Under the contract, with the total value in excess of EUR 12 million, altogether 110 million coins of various denominations will be manufactured in the Company's state-of-the-art production plant in the Warsaw neighbourhood of Annopol. Another tender victory confirms the Mint of Poland's strong position in the international markets.