100 exclusive medals for the 100th birth anniversary of the legendary Polish football manager Kazimierz Górski
9 march 2021
The Mint of Poland has minted 100 commemorative medals for the 100th birth anniversary of Kazimierz Górski. The obverse depicts an image of the legendary manager of the Poland national football team based on a photo taken during the time of the team's biggest international successes, while the reverse features the medals won by the "Górski Eagles" at two Olympic Games – in Munich (1972) and Montreal (1976) – and in the 1974 World Cup in Germany.
With his incredible charisma and unmatched achievements, Kazimierz Górski not only went down in the history of Polish football but also won a special place in the heart of every Pole. That's why, on 2 March, the Mint of Poland released a limited edition of 100 exclusive medals to commemorate the centenary of his birth.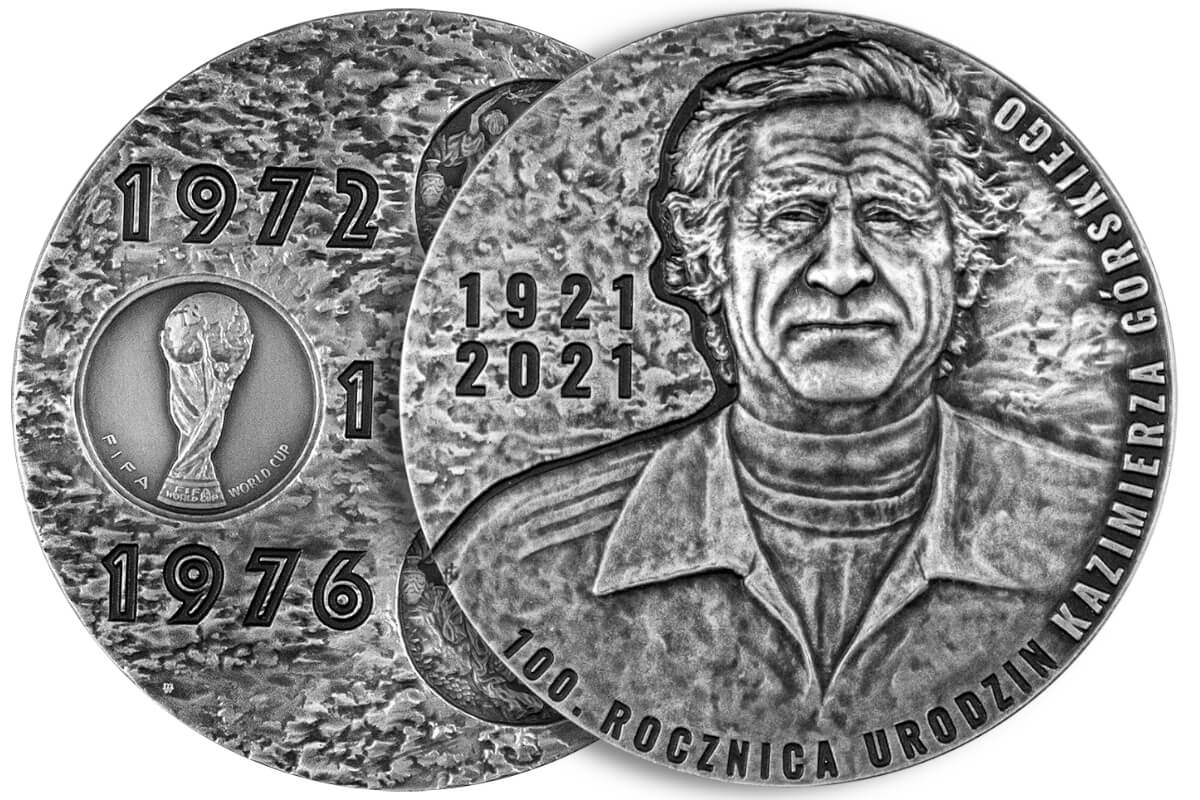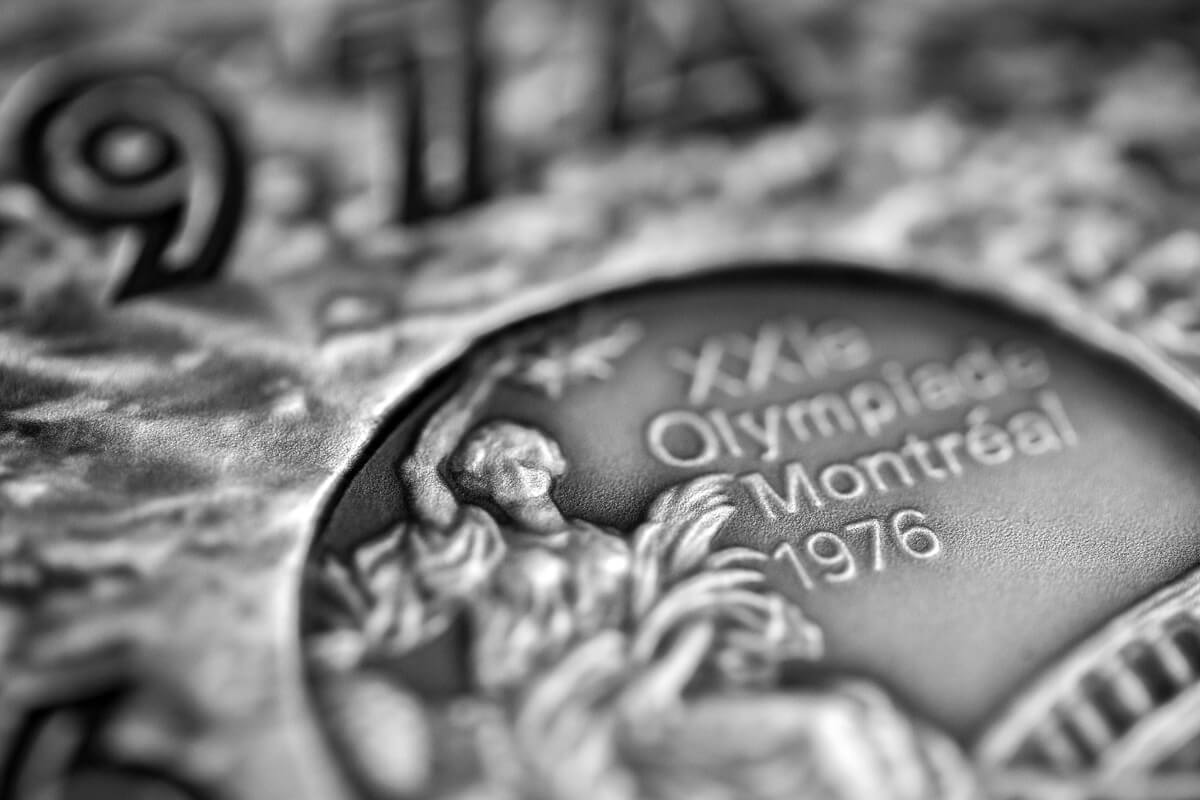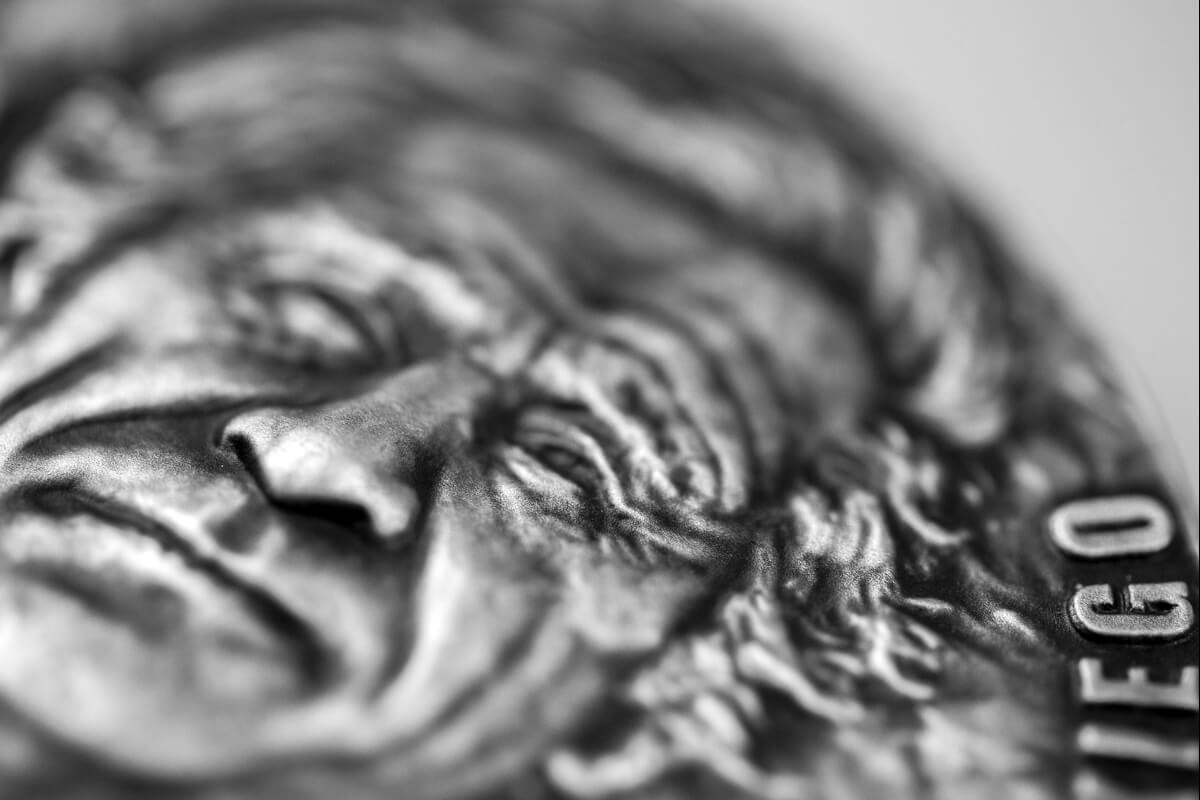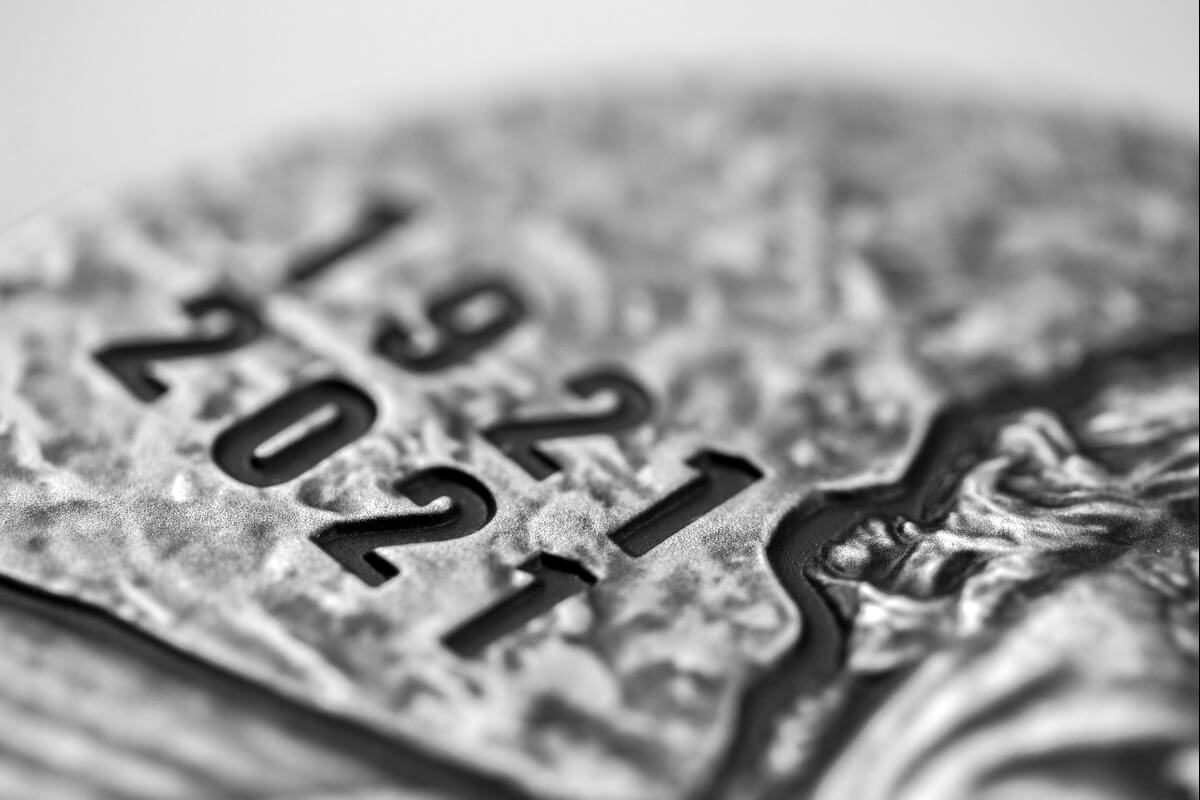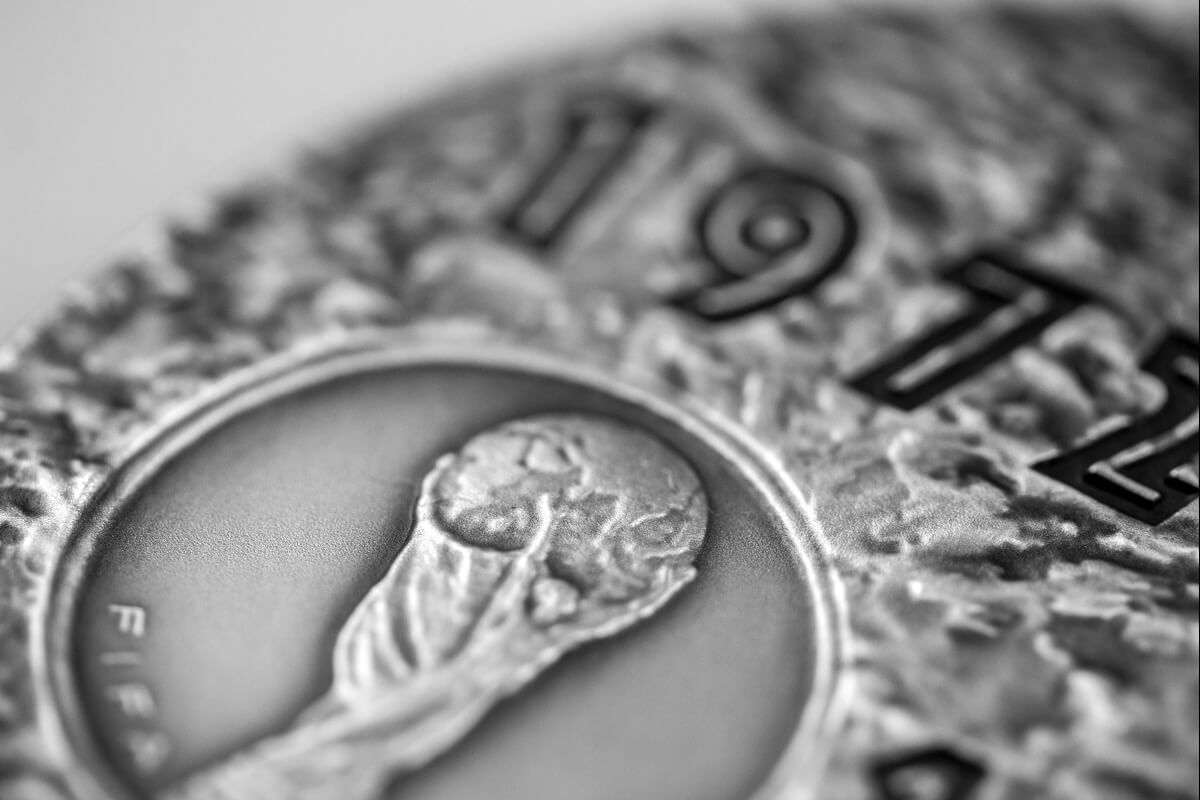 All-time best Polish football manager in a new settin
Under the project initiated by Kazimierz Górski Foundation, the commemorative medals were minted by the Mint of Poland, Poland's only and one of the most technologically advanced mints in the world. With a diameter of 70 mm, each medal was made of oxidized silver.
The obverse of the medal depicts an image of Kazimierz Górski from his time as the manager of the Poland national football team. The two numbers placed next to his likeness are the year of his birth (1921) and the year of its 100th anniversary (2021).
On the reverse, there are images of the three medals won by the Polish National Team under the command of Kazimierz Górski – the gold medal at the 1972 Munich Olympic Games and the silver medal at the 1976 Montreal Olympic Games as well as the bronze medal at the 1974 World Cup in Germany, where the so-called "Górski Eagles" beat Brazil in the third-place play-off. The images of the medals depicted on the reverse were designed based on the original medals belonging to one of the legendary "Eagles", Lesław Ćmikiewicz.
Kazimierz Górski Most Famous Quotes
Dubbed "the Pope of Polish football", Kazimierz Górski remains to this day not only an unquestionable football authority, but also the author of many memorable quotes that have entered the Polish vernacular and survived through generations. These include: "as long as the ball is in the game, anything is possible" or "when luck keeps happening to you again and again, it is no longer just luck", only to name a few.
As part of the celebration of his birthday centenary, a number of other initiatives paying tribute to Kazimierz Górski have also been organized. Information about them can be found on the website of Kazimierz Górski Foundation. Among them is a special jubilee show that will be recorded in April during a gala attended by representatives of the highest state authorities and the surviving "Górski Eagles". The show is scheduled to be aired by Polish public television broadcaster TVP in May.