The Mint of Poland celebrates its 5-year presence in the Wawel Castle
16 july 2016
The store of the Mint of Poland situated in the Wawel Castle was opened 5 years ago and has been a permanent hallmark of the Cracow's landscape ever since. It is a popular destination for tourists, connoisseurs of art and people looking for a special-occasion gift.
The store of the Mint of Poland in the Wawel Castle was launched on 13 July 2011. Besides the company's headquarters in Warsaw, it was the first stationary point of sale. Along with the store located in Cracow, the Mint of Poland operates two additional points in Warsaw (in the Treasury of the Mint of Poland and in the Arkadia shopping mall) and one in Poznań (in the shopping center Stary Browar). Each and every shop offers to its clients real masterpieces of monetary art.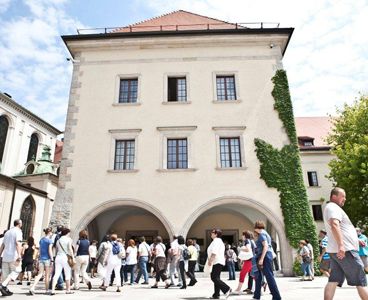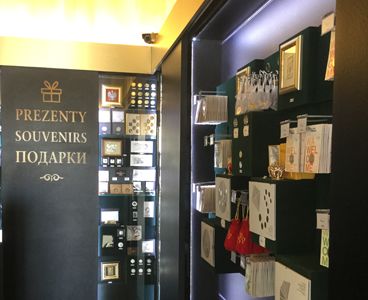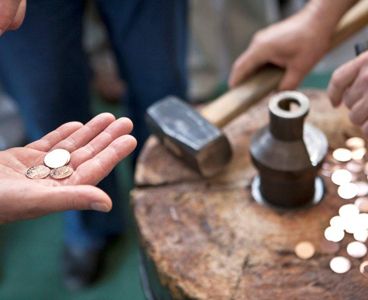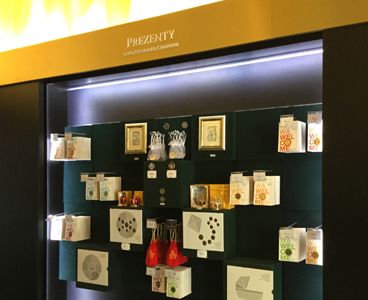 ― The Mint of Poland has a leading position among the most technologically advanced mints in the world, both in terms of the use of cutting-edge production technologies and unique designs of our coinage. This is why our retail shop is visited by tourists and coin collectors, but also, more and more frequently, by those looking for an out-of-cliché gift on various occasions: wedding, baby christening or first communion. ― said Joanna Dawidowicz, Manager of the retail store of the Mint of Poland in Cracow.
The production facility of the Mint of Poland is located in the Annopol district, Warsaw. It is the place where the company creates (along with standard currency) coins with unique shapes (in the form of puzzle, spatial egg, sphere or pyramid). It is worth mentioning that such coins win prestigious awards in the most important numismatic competitions.