Local ducats and token coins
We strike local ducats for towns and munidipalities and manufacture commemorative tokens on special occasions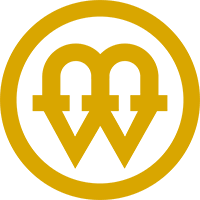 Token coins
The business activity of every organization is accompanied by events and initiatives which are worthy of commemoration. Commemorative numismatic products, such as token coins, minted to commemorate various events, might be a one-of-a-kind souvenir of sentimental and collectible value. Token coins commemorate important moments and are effective tools helping promote both companies and local government organizations. This unique form of promotion gives customers a possibility to strike commemorative numismatic products by themselves. An original stand where everyone can mint token coins themselves will certainly make every picnic or incentive party even more attractive.
Local ducat – what does it mean?
Local ducats manufactured by the Mint of Poland are used by local authorities for advertising Polish regions and municipalities. Local ducats have long since become an important part of marketing campaigns implemented by numerous local governments in Poland. Thanks to highest craftsmanship and original designs, the local ducats enjoy great popularity among tourists, collectors and local residents.
Institutional and individual customers:

Corporate custromers:
Institutional and individual customers:
We invite you to place orders:
Danuta Oniszk – Chief Customer Service Specialist
---

tel.:
(22) 656 40 06, (22) 656 45 12

danuta_oniszk@mennica.com.pl
---
We invite you to place orders:
Grzegorz Grabarczyk – Director of Corporate Sales Division
---

tel.:
(22) 656 45 30

grzegorz_grabarczyk@mennica.com.pl
---
Edyta Bielecka – Corporate Clients Manager
---

tel.:
(22) 656 45 34

edyta_bielecka@mennica.com.pl
---
Examples of implemented projects
In cooperation with Polish local governments, we implemented such projects as: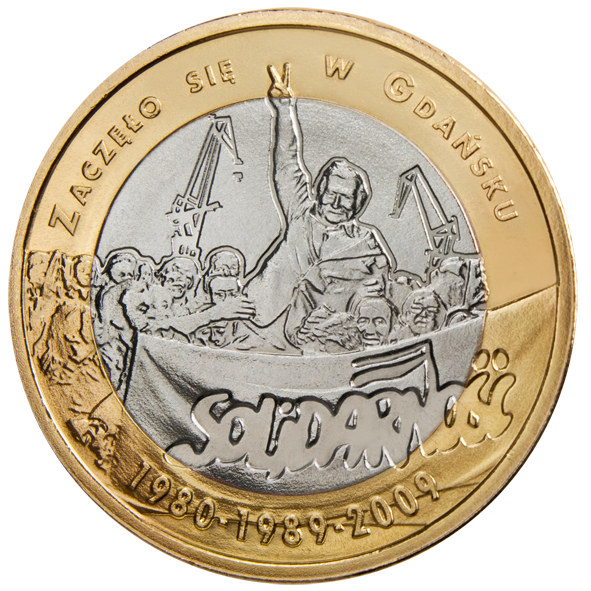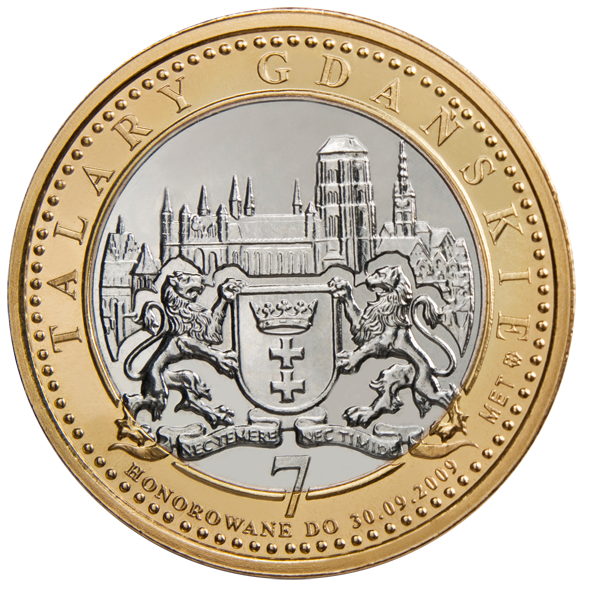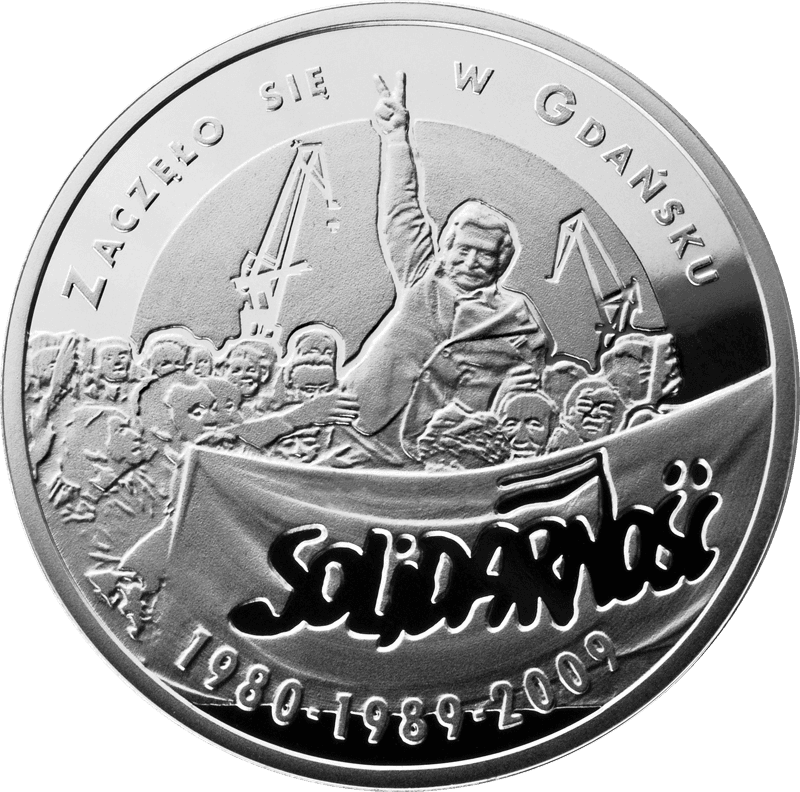 Gdańsk Thalers
/patriotism and education/
There are historic events that are still vivid in our memories and deserve special commemoration. In cooperation with the City of Gdańsk, the Mint of Poland produced local ducats called "Gdańsk Thalers". With the mintage of 300,000 pcs, it was the biggest edition of local ducats ever launched!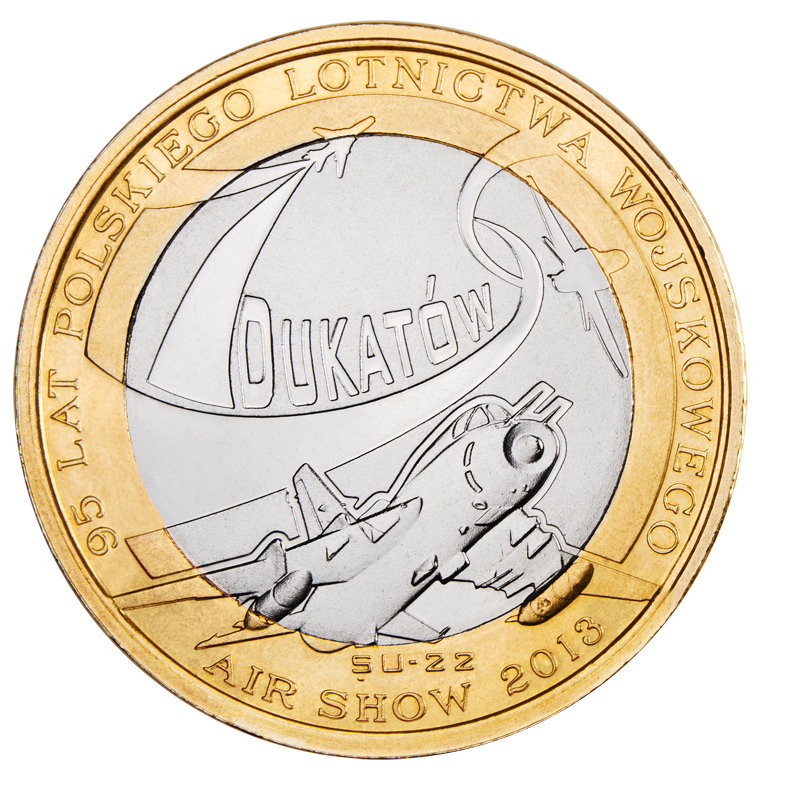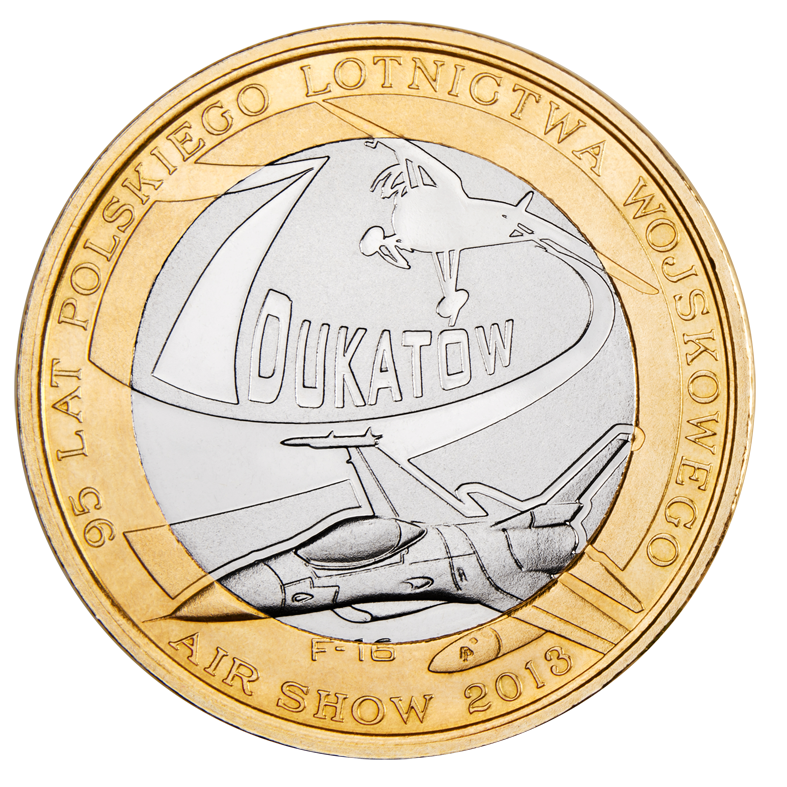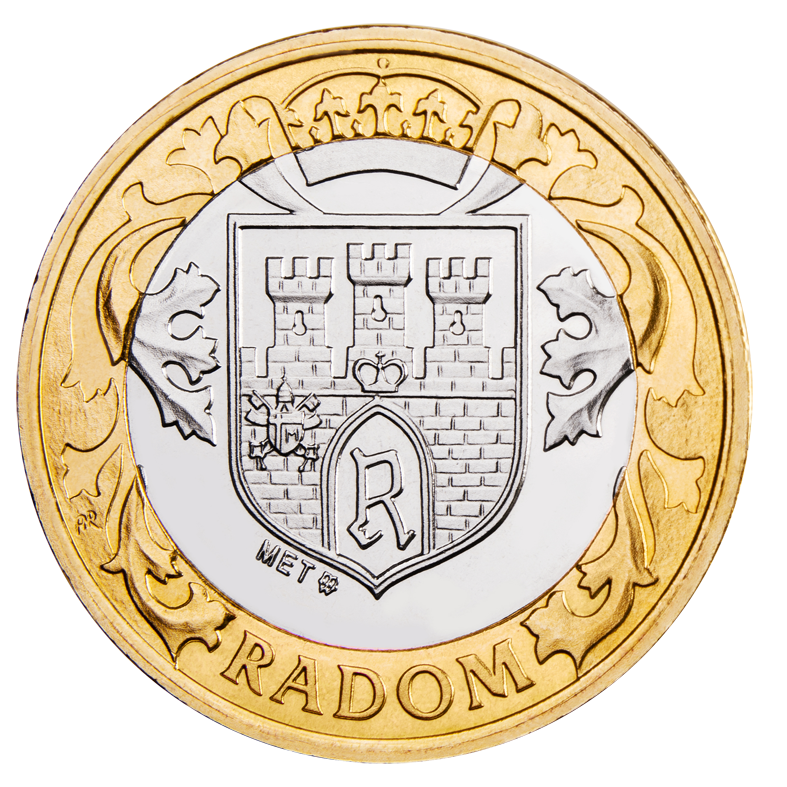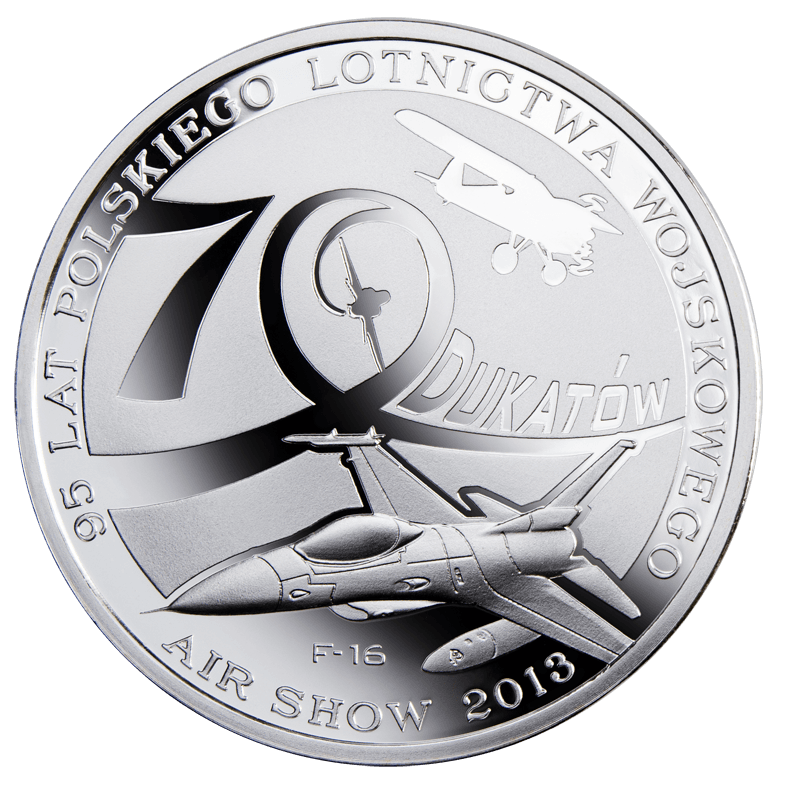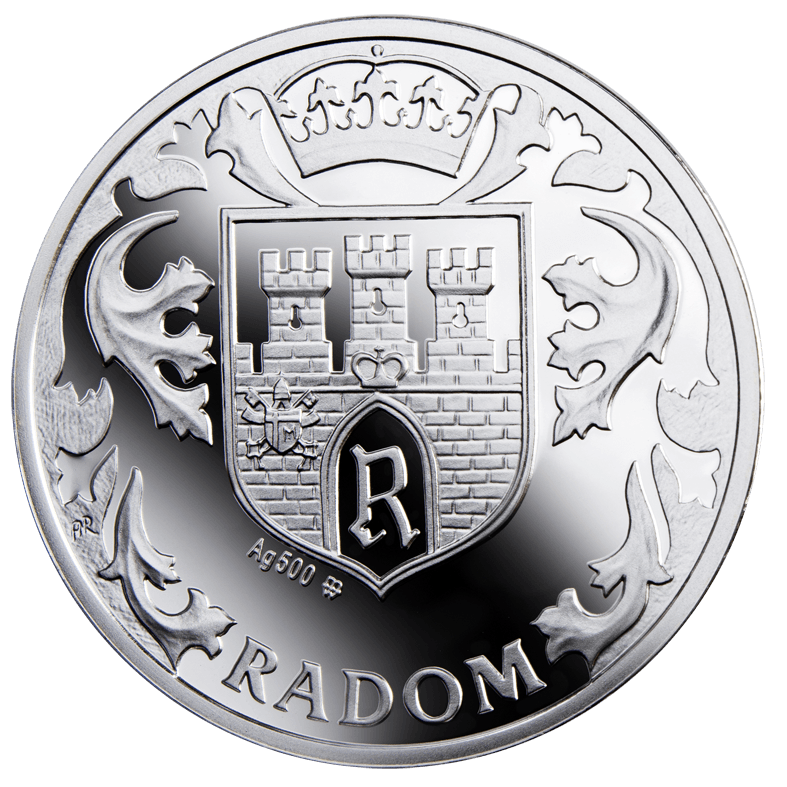 Air Show
/catch the moment/
Air Show is a cyclic event combining air shows with a presentation of military equipment, attracting countless crowds of great enthusiasts of aircrafts and – as it turned out – Local Ducats. And, because what is in the air just for a moment remains forever on the ducat, many guests decided to commemorate that moment and get their own ducat – a memory preserved in a little work of art.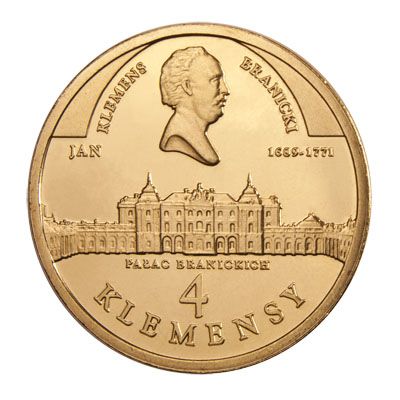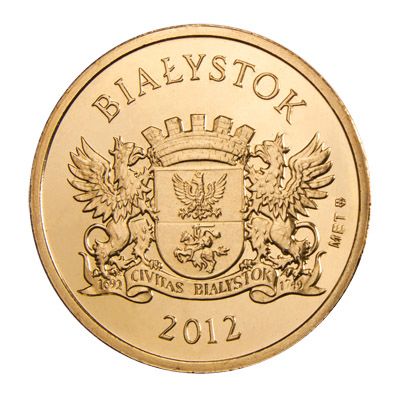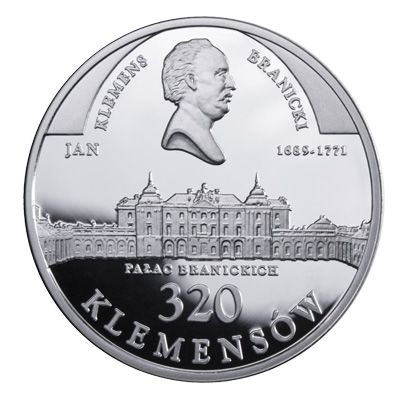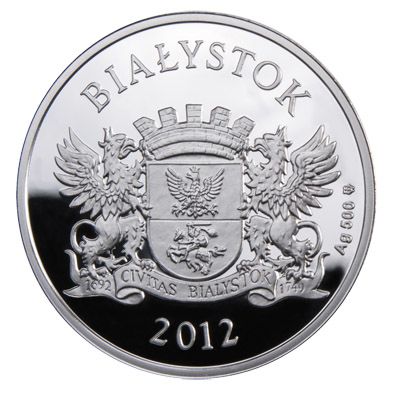 "Klemenses" – ducats from Białystok
/history in circulation/
Issuing local ducats in Podlasie region was a local initiative launched on 320th anniversary of granting municipal rights to Białystok – the largest city in northeastern Poland and the capital of the Podlaskie Voivodeship. The tokens were called "Klemenses" as they were devoted to a Polish nobleman Klemens Branicki, the historic owner of Białystok.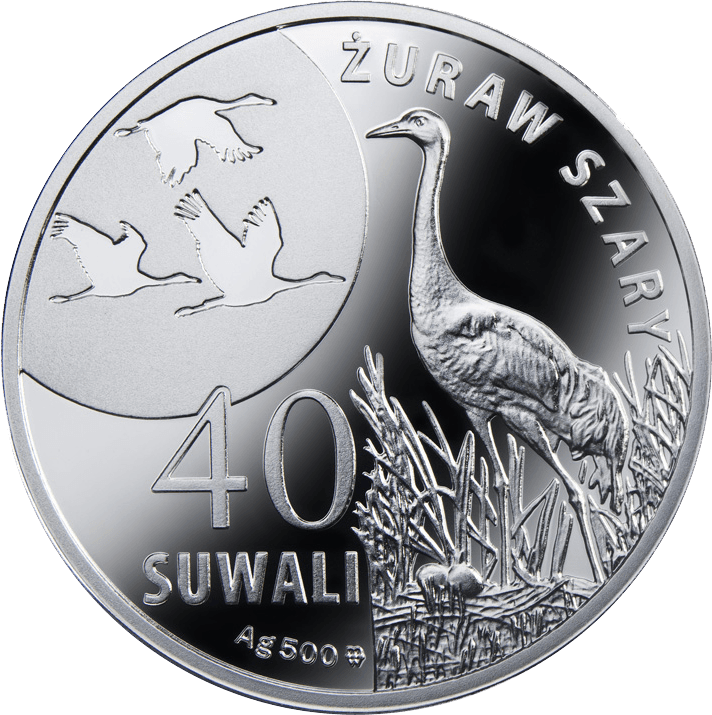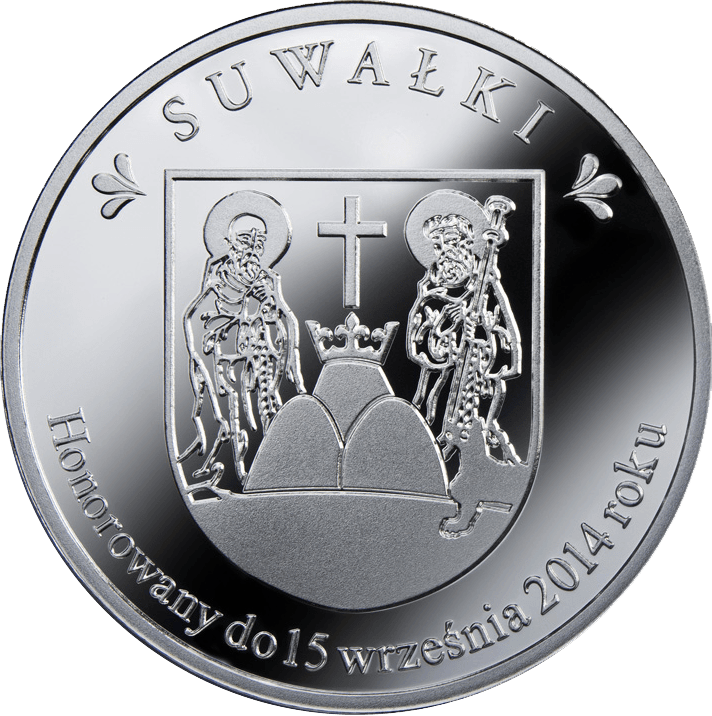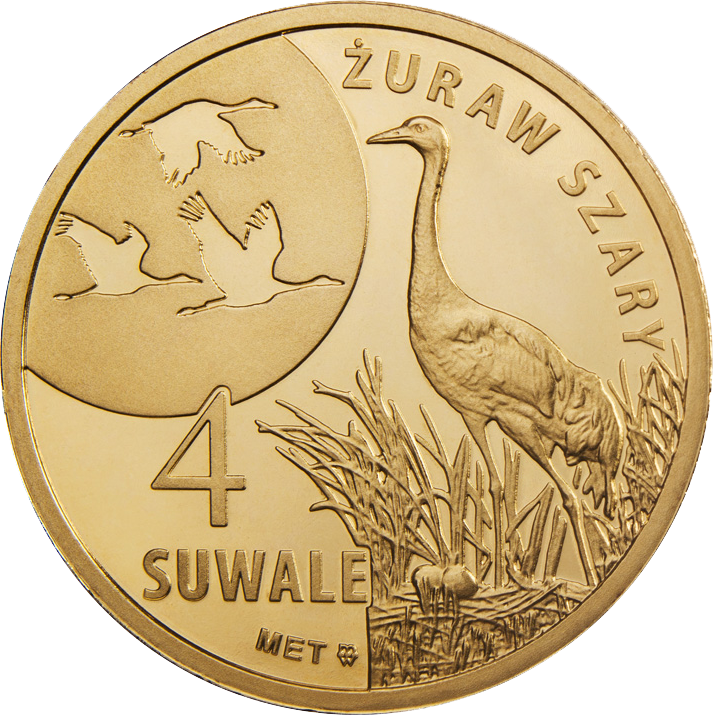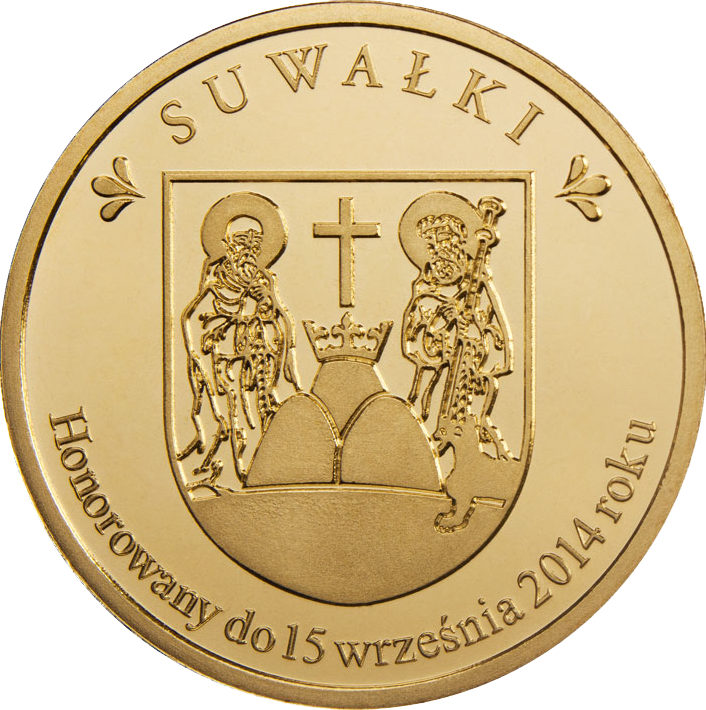 Suwale" – ducats from Suwałki
/long-lasting cooperation/
For several years Suwałki – a town in northeastern Poland – has issued a series of local ducats depicting fauna of the Suwałki Region, in particular the endangered animal species occurring in Wigry National Park and Suwałki Landscape Park. The initiative was launched in cooperation with the Regional Center of Culture and Art.