Badges and decorations
The Mint of Poland is a sole supplier of state decorations. Moreover, the company is a leading manufacturer of badges of honor, as well as identification and membership badges.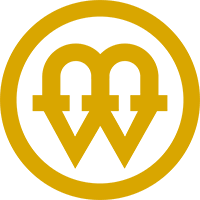 Prestige
Production of badges and distinctions is one of the most prestigious areas of the minting craft. In our work we focus primarily on the quality, precision of finishing and the use of high-end manufacturing technologies and decorative techniques.
For whom?
Production of badges of honor and state decorations is considered a great prestige. We receive orders from the Chancellery of the President of the Republic of Poland, as well as from ministries of Poland and governmental institutions.
Badges and distinctions may be awarded to natural and legal persons, social organizations, local government units, employers, institutions and trade unions. They are granted to individuals for achievements in scientific, professional, social and political life, as well as for work on behalf of institutions, associations and organizations.
Both badges of honor and state decorations are awarded on request of official bodies, with the maintenance of legal regulations concerning the principles of granting and wearing them.
Contact us

Domestic Trade Division
---

tel.:
(22) 656 40 06, (22) 656 45 12

dzial_handlu(at)mennica.com.pl
,
---
Production Process
Both badges and decorations come in different forms and shapes. Mennica Polska is able to produce even their most complex design projects, turning artistic ideas of our designers into true coinage masterpieces. Thanks to the use of advanced decorating techniques and modern production technology, we can enhance considerable prestige of created products.
Accomplished projects
We create products standing out with best quality. Our customers can choose from different shapes, colors and types of fastening.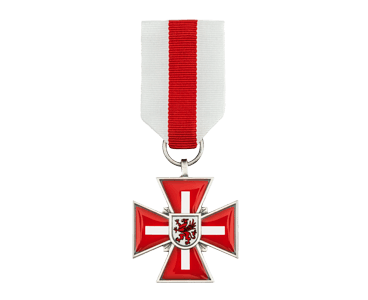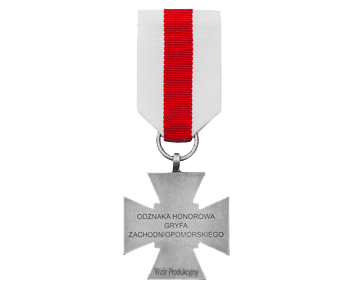 Gold Honorable Medal of West-Pomeranian Griffin
/distinction established by the West Pomeranian Regional Assembly/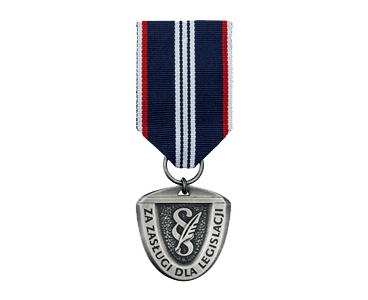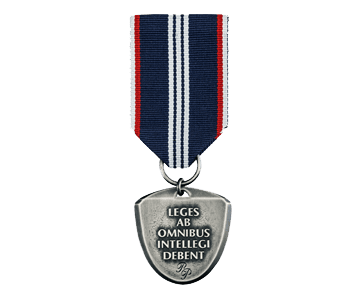 Honorary Badge of Merit for Polish Legislation
/granted by the Prime Minister of Poland/
Badge of Honor "For Merits for the Polish Banking Industry"
/granted by the President of the National Bank of Poland/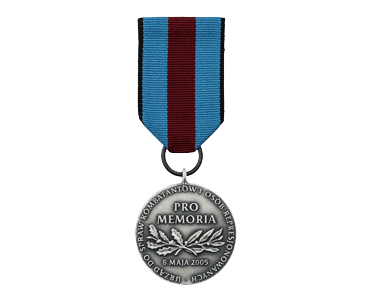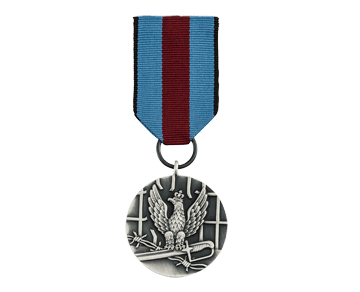 "Pro Memoria"
/civil state decoration awarded by the head of the Office for War Veterans and Victims of Oppression /