Gold from the Mint of Poland to Polish medallists
Kamil Stoch, Zbigniew Bródka and Justyna Kowalczyk, Polish medallists of the XXII Olympic Winter Games in Sochi, were honoured by Jan Kulczyk with 525 gramme gold bars. The bars were produced at the Mint of Poland for this special occasion for Kulczyk Holding SA.


This unique event attended by President Bronisław Komorowski and Prime Minister Donald Tusk took place during yesterday's (3rd April) Olympic Gala in Warsaw where after honouring our great athletes with state decorations and financial prizes, they received from Jan Kulczyk the gold bars made at the Mint of Poland.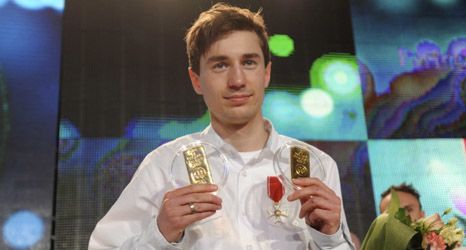 Photo source PAP / Bartłomiej Zborowski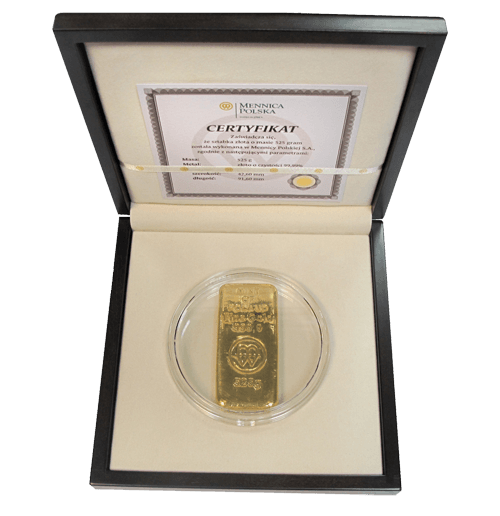 During the ceremony, Jan Kulczyk explained that gold Olympic medals weighing 531 grammes contain only 6 grammes of gold, and therefore he decided to fund Stoch, Bródka and Kowalczyk pure gold which is missing in the medals. Stoch, who won two competitions in Sochi, received two medals (525 grammes of gold each).
Contact us

We will be pleased to advise you and answer your questions:
---

zloto@mennica.com.pl

tel.: (22) 656 40 50, fax: (22) 656 45 12
al. Jana Pawła II 23,
00-854 Warszawa