Embrace fine gold
In 2013, the foul autumn weather was sweetened with a delicious promotion, which turned the crunching of tasty wafers into a real gold rush.


Savouring your favourite wafer is a moment of sweet pleasure... and worth its weight in gold!
Jutrzenka Colian Sp. z o.o prepared a tasty surprise for all gourmands. "Grzesiek" chocolate wafers in a special packaging became a tasty morsel in a unique lottery!
The promotion covered Grzesiek chocolate wafers having classic, nutty, toffee and cocoa taste and the one covered in milk chocolate, as well as the "Dziel na 6" wafers. Every gourmet who could not resist temptation and picked up a delicious chocolate bar in the promotional packaging had a chance of drawing many valuable prizes in the lottery. And these were really special! All happy fans of sweets could get a tasty morsel - real bars of pure gold!
For 44 days, until 29th November, 2013, every day you could taste this happiness and win one gold bar weighing 20 grammes. The grand finale was a chance of winning the main prize – a gold bar weighing as much as 1 kg! All gold bars were minted at the Mint of Poland.
Congratulations to all the winners!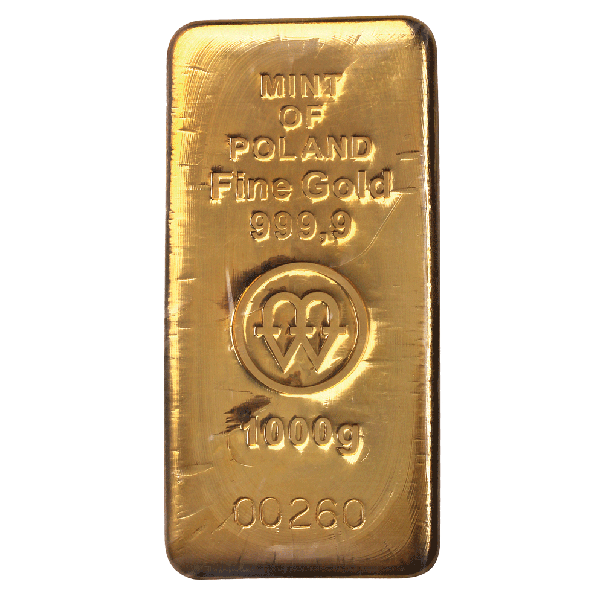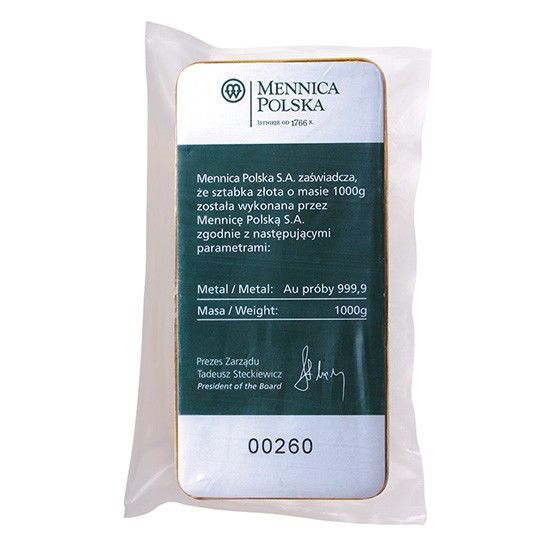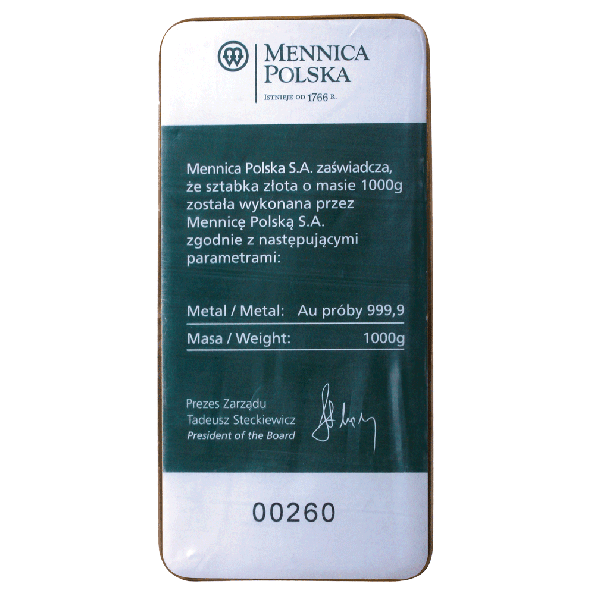 Contact us

We will be pleased to advise you and answer your questions:

zloto@mennica.com.pl

tel.: (22) 656 40 50
al. Jana Pawła II 23,
00-854 Warszawa