Coins, numismatic products and gold bars made to order
Products made to the highest expectations!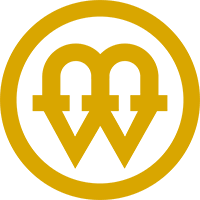 An individual approach
We are flexible. We prepare products tailored to the individual needs of our customers. In this way all unique coins, numismatic products and investment bars are created. We provide the highest quality and support to the project.