History
The Mint began to operate in the real estate development sector in 1998 when it reconstructed an office and warehouse facility located in Warsaw at ul. Annopol 3. Another project included the implementation and putting into use, in 2000, the "Aurum" complex of offices and retail outlets, an A class facility occupying the space of 11,000 sq.m. Then, the Company proceeded to build a single family housing estate in Łomianki at ul. Fabryczna and ul. Kiepury located on a 10,004 sq. m. plot of land. The investment was completed in 2001. It included the construction of 33 detached houses, each having approximately 160 sq. m.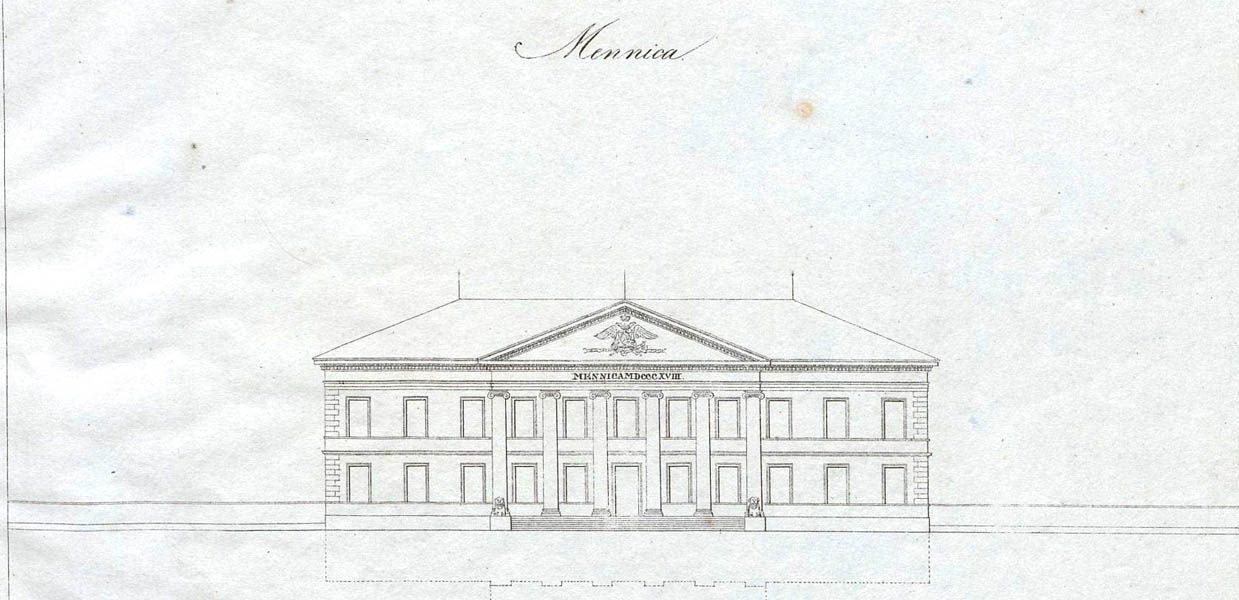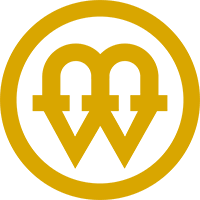 Further projects include, among others: a multi-family residential and commercial building in Warsaw at ul. Polna 3 accommodating 10,483.1 sq. m, 88 flats (2001) and the multi-family residential building "Zielony Dom" (en. Green House) in Warsaw at ul. Skorochód Majewskiego 9 occupying 14,578.5 sq. m and consisting of 177 flats (2002).

Between 2001 and 2008, the Company completed a multi-stage investment project – a multi-family residential complex called "Rajska Jabłoń" (en. Heavenly Apple Tree) in Jabłonna. During construction works on a 60,000 sq. m. plot of land, 19 four-floor houses were designed and built, where there are 864 premises.
Reaffirming our business strategy, which assumes diversifying the sources of revenues, the Company focused on the development of its activity in the real estate development sector. For this purpose, the Mint of Poland established the Real Estate Development Division, headed by Robert Wojtaś. Sylwester Wybranowski is responsible for the sales of real estate development products, whereas Artur Karczykowski's task is to manage the Division's marketing activities.
All persons working in the newly established division have extensive experience on the real estate development market both as independent experts and team leaders. They have a thorough knowledge and qualifications necessary for the implementation and operation of construction projects at all stages.
Contact details

sprzedaz.mieszkan@mennica.com.pl

tel.:
(22) 656 44 44
Mennica Polska S.A.
ul. Waliców 11, 00-851 Warszawa